sidhe_faerie
WHAT IS IT TO STAND OUT IN A CROWD?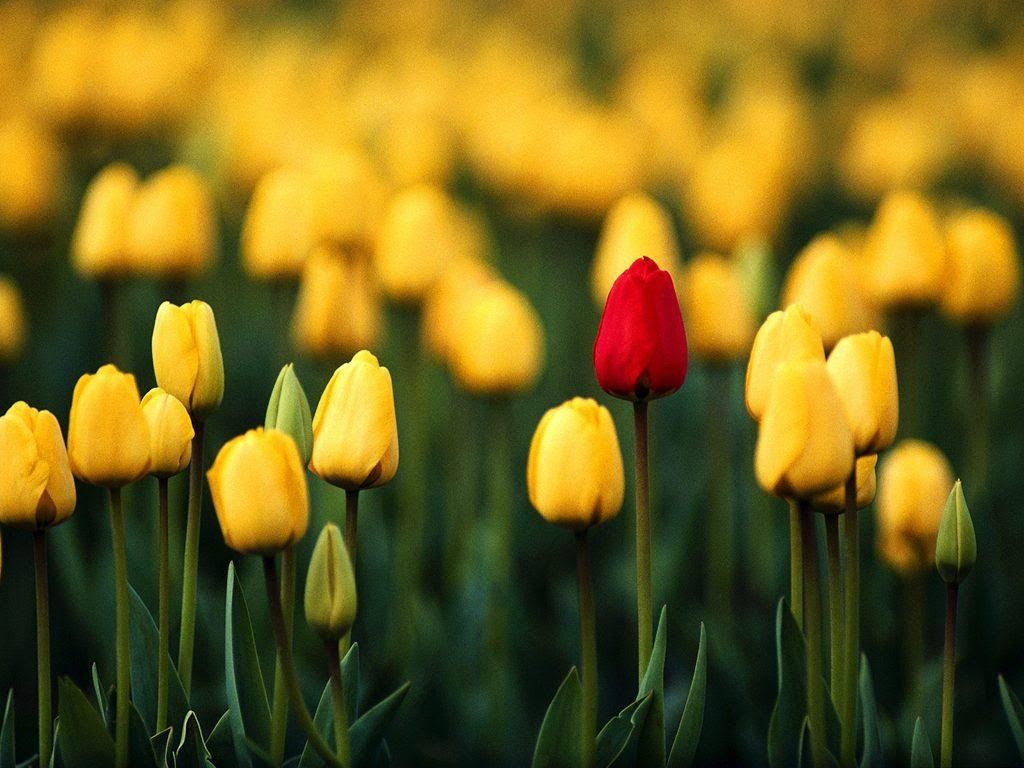 I am different and I stand out.
Do you feel special?
I never feel special for being different.
Do you like the attention?
I hate the attention. I just want to be me.
What makes you stand out?
I am the different one in a field of sameness
Do you feel as I do?
(musewrite prompt set 8 photo a)